VCE NEWS


VCE COORDINATORS 2017 : Julie Nicholson and Drew Deppeler.
---
TERTIARY EDUCATION APPLICATIONS
Applications for Tertiary Education through VTAC are now open.
Visit The Career Information page for information and links.
---
Need some help with time management ?
Download a weekly planner
---
INFORMATION AND ADMINISTRATION
Current year 11 and 12 students were provided with information handbooks that provided key information about both Timboon P12 School expectations, policies and procedures, which incorporate VCAA rules.
Individual teachers provide each student with their individual subject study design.
.... but of course nothing beats the VCAA website - for all things VCE / VCAL/ study designs / past exams / examiners reports .................
Unit 3 and 4 VCE / VCAL information
Unit 1 and 2 VCE / VCAL information
---
Keep up to date with the Careers News
---
Deakinspire
DeakInspire, an event specially designed to inspire, motivate and engage your students in Years 10, 11 and 12.
DeakInspire may provide you with a head-start on your study and personal goals. Hmmm. Interested ? Head on over to the careers page for more information and links
---
---
OPEN DAYS 2017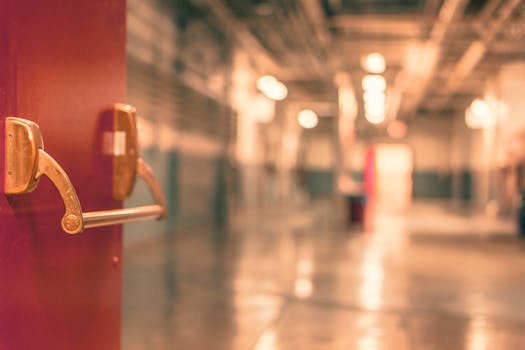 Remember August is Open Day Season
Open Days are a perfect opportunity for students in years 11 and 12 (and year 10) to visit different tertiary institutions. Students and parents can 'get a feel' for the campus as well as find out course information.
Information is regularly provided through the school's Careers Newsletter
This link is to the University Open Days webpage
This is updated as Open Days are announced
---
Why go to open days?- visit Youth Central for some advice,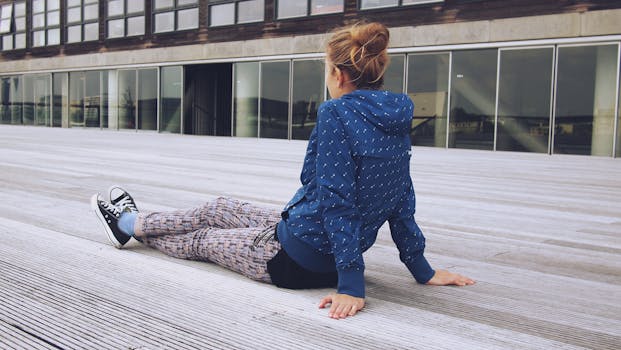 or perhaps see what the Good Universities Guide has to say
---